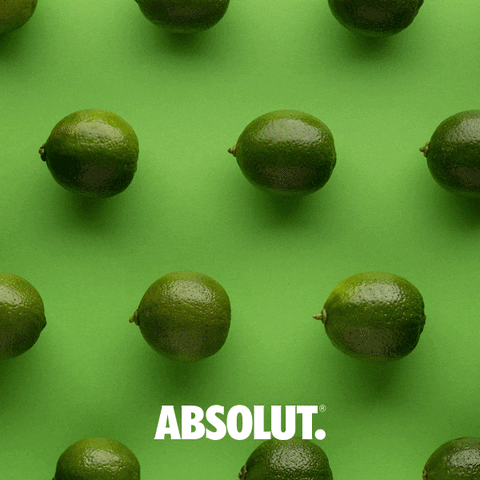 We have four types of aroma oil to choose from ,one of our most popular is Kaffir Lime please read on to understand the goodness of kaffir lime 
- Kaffir Lime 
This strong flavor is due to the high concentration of alkaloids, citronellol, limonene and nerol. Not only do these provide a unique aroma and flavors but also a wide range of health beneifts. Oil extracted from the leaves as well as the leaves themselves are commonly used for medicinal purposes. 
Benefits:
Gives relief from anxiety and stress
Strengthen immune system
Helps to detoxify blood cells
Stimulates Digestive system
Rich in insect repellant properties
Reduces appearance of age marks
Please reload
I'm busy working on my blog posts. Watch this space!
Please reload